You need a website and marketing strategy, but don't have the time or resources to create them.
It can be hard to know where to start when it comes to creating a website and implementing a marketing strategy. There are so many options available, and it can be difficult to know which ones will be the most effective for your business.
We make it easy for you. We'll work with you to create a website and marketing strategy that is based on your specific goals and needs. We'll then implement the strategy, so you can focus on running your business.
We follow an exclusive 6-step process to ACCOMPLISH YOUR PROJECT on time.

Project Discussion & Order Placement - No hidden fee.
Let's talk about your project. We will provide you with a price estimate, and there won't be any hidden fees.
We offer a 50% down payment option to help make the process more affordable. Once you have decided to move forward with us, we will send you a digital contract outlining all of our agreement's terms. We will start working on your project immediately after the contract is signed. You can rest assured knowing everything is clearly laid out in the contract.


Our comprehensive and in-depth process of competitor research, market research, and product/service research is the real game-changer. We cover your target market's pain points and present unique solutions for better lead generation.
Submit your requirements in a document form, and we will follow them in our content creation phase. Our expert website designers, developers, search engine optimizers, logo designers, and social media managers create unique digital content according to your business needs, following your brief. Even if you're clueless about what to do, we know precisely how to proceed.

You need a beautiful, responsive, user-friendly website, but you're unsure where to start.
Designing and developing a website can be a daunting task. There are many things to consider, from the layout and design to the functionality and SEO.
We'll take care of everything for you, from discussing the design with you to building your website and keeping it updated. Our team of experienced web developers & designers will work with you every step to ensure that your website is exactly what you want it to be. Count on us for your business website development services!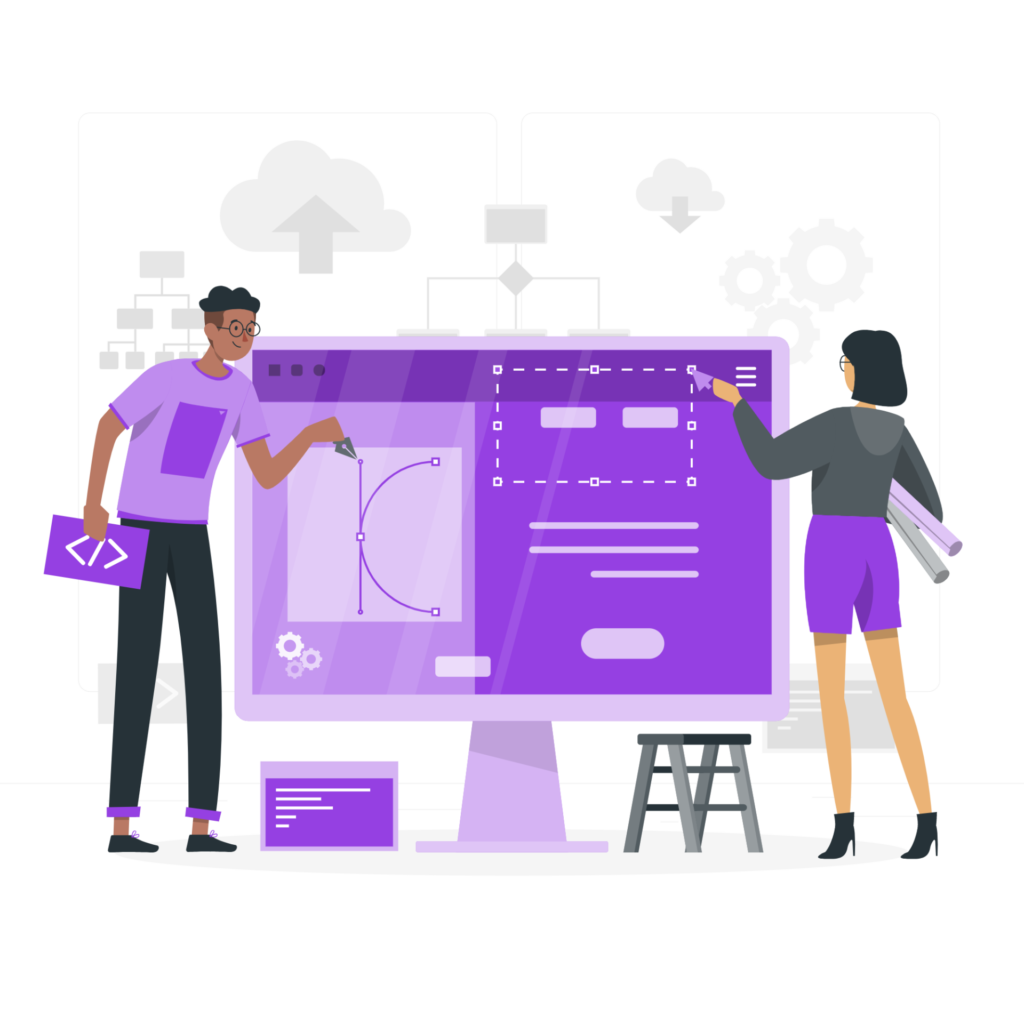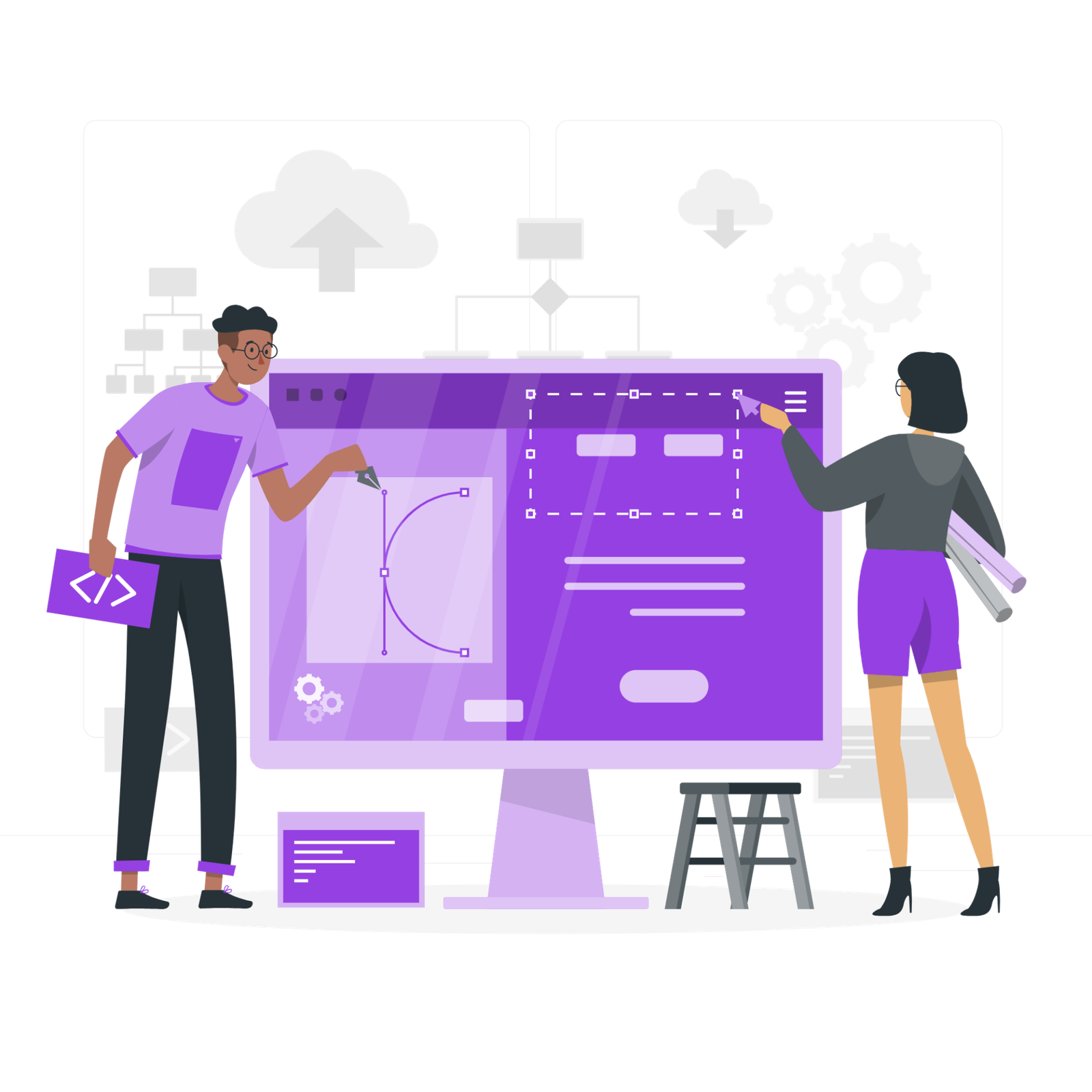 Managing a website can be a hard nut to crack. You have to find the right hosting and domain and opt for the most suitable plug-ins & theme to complete the setup.
Our web development services agency takes care of everything for you. We provide a complete end-to-end solution that includes web design, development, hosting, domain registration, and training. Plus, we test everything extensively before your site goes live, so you aren't hit with surprises.
You can book a complete training session with us to get your queries answered since we provide fantastic website design and maintenance services.